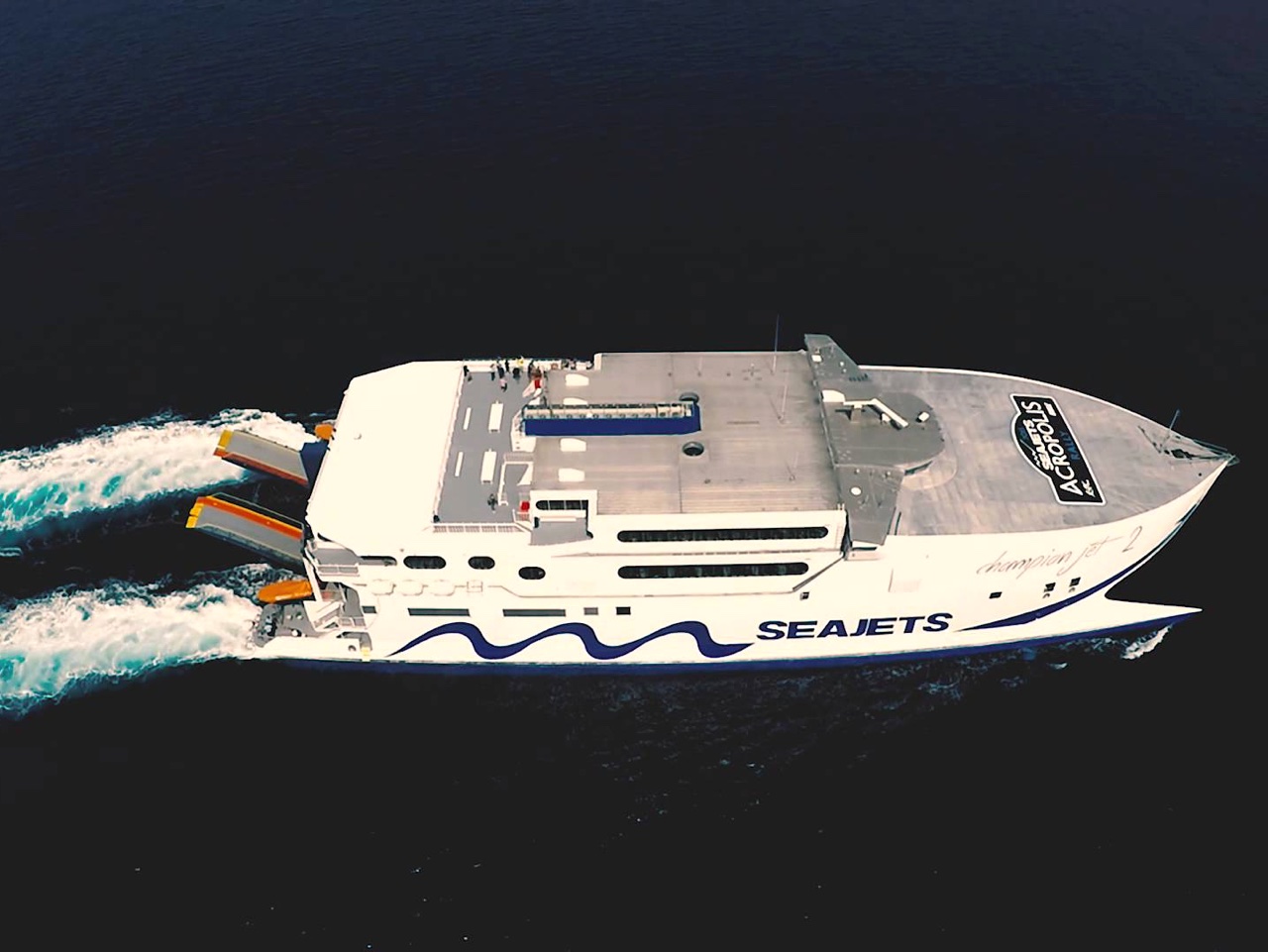 Jul 28, 2020
Life in Crete
0 com
Greek ferry companies Blue Star Ferries and Hellenic Seaways, members of Attica Group, have introduced a new e-ticket/boarding pass application on domestic routes.
According to an announcement by Attica Group, the goal of the new app is to improve services, make transactions more convenient for passengers, and simplify boarding and travel procedures.
View post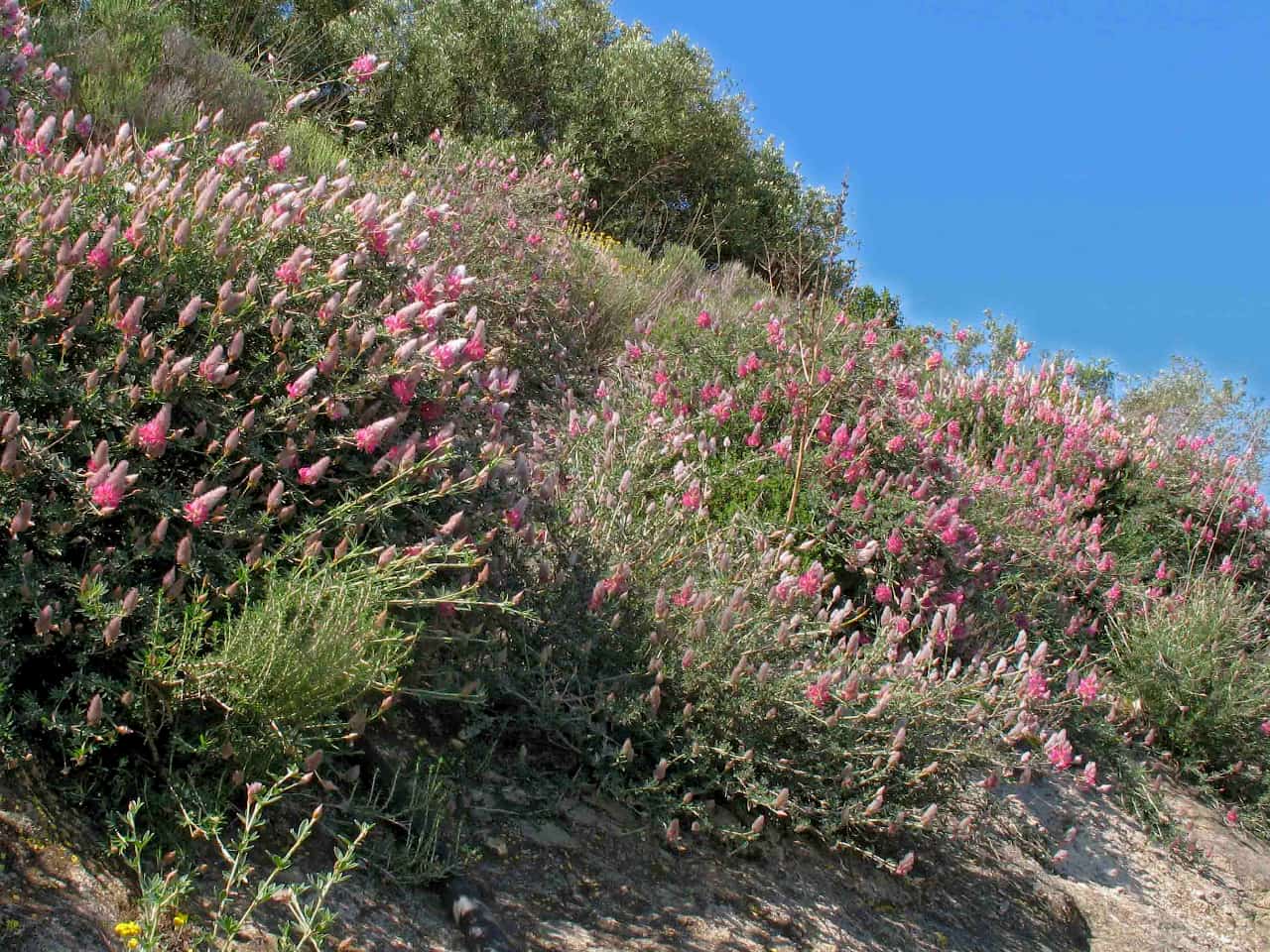 Jul 25, 2020
Life in Crete
0 com
There are plenty of wildflowers in lovely Crete and please note that thy are precious components of biodiversity, therefore please avoid picking them or harming them in any way, especially those species under threat. Take a picture instead!
View post
Jul 22, 2020
Life in Crete
0 com
Covid-19 testing on board ferries traveling to the Greek islands, mask wearing inside ships, as well as measures to limit crowding at small island ports are being implemented.
View post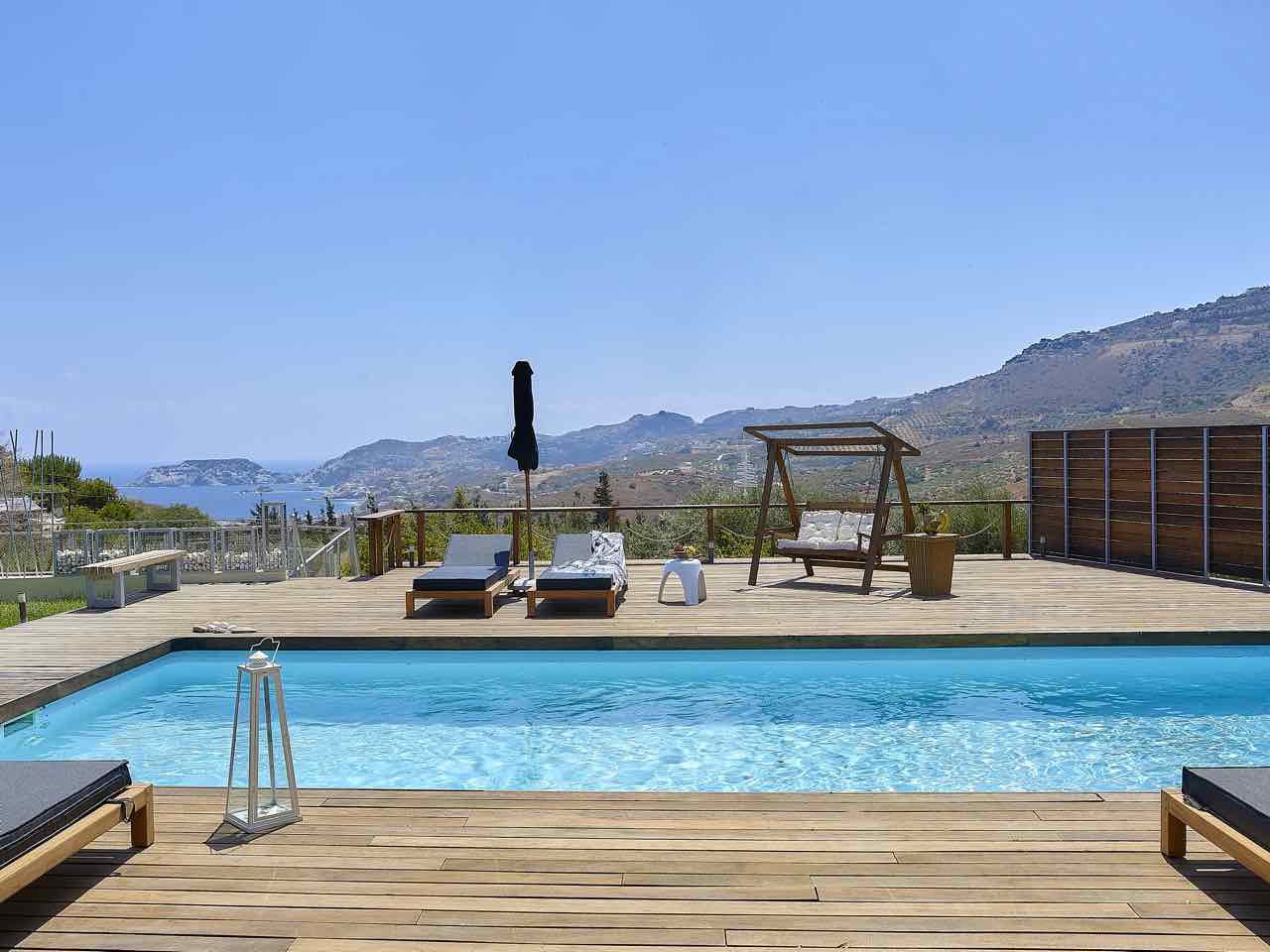 Jul 20, 2020
Ηotels & Villas
0 com
Hurry up ...!
Our Casa Blue Villa is still available for August & September.
Casa Blue Villa, modern and tastefully furnished, gorgeous and stylish, friendly and helpful owners, one of the area's most beautiful properties, heaven for families, a fabulous pool, and wonderful views over the village of Agia Pelagia, across the neighbouring countryside and out to the sea. The results are stunning.
View post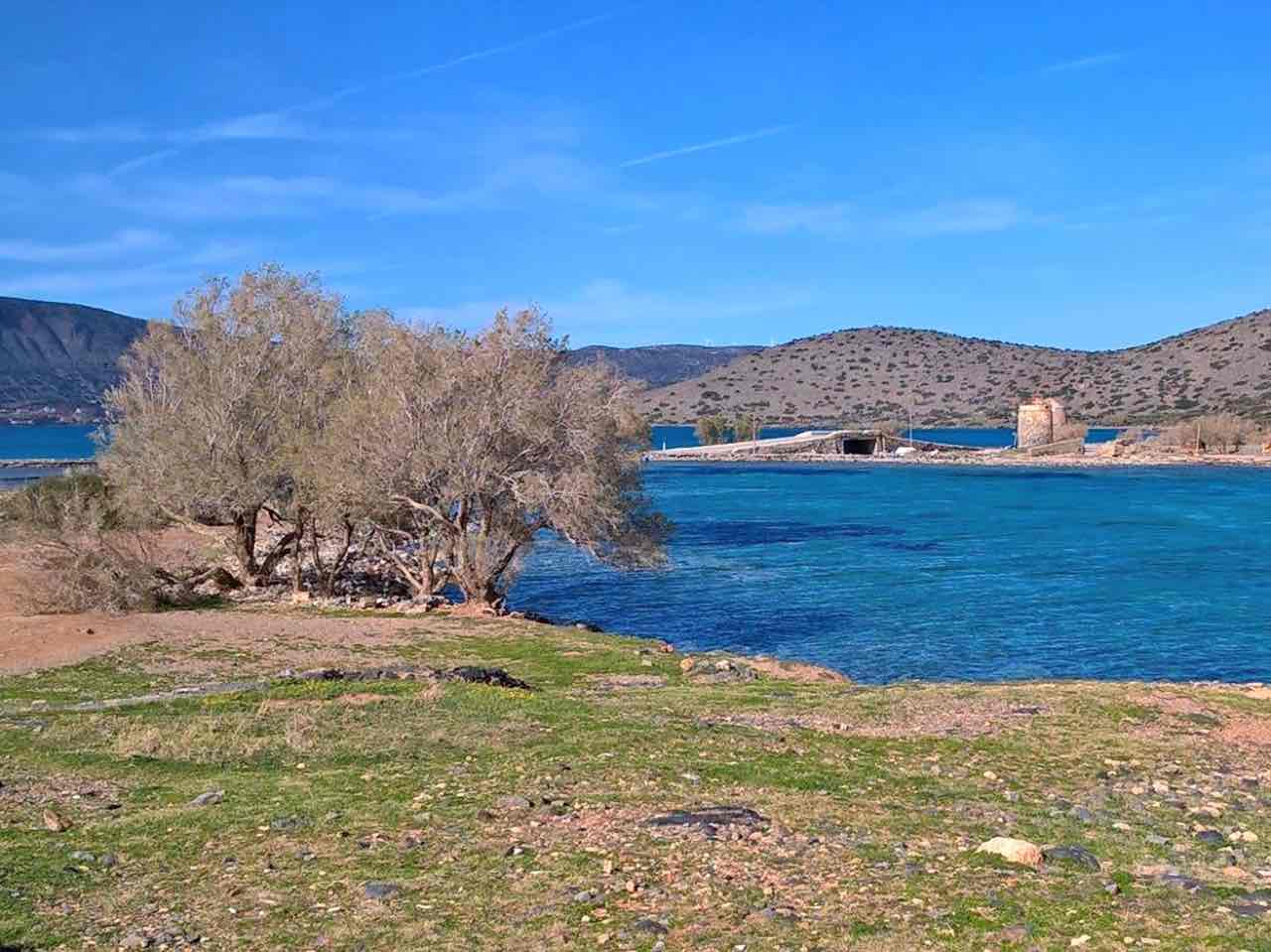 Remnants of ancient buildings, as well as parts of fortifications, have been uncovered during underwater excavations at the ancient city of Olous on Crete, the Greek culture ministry announced.
View post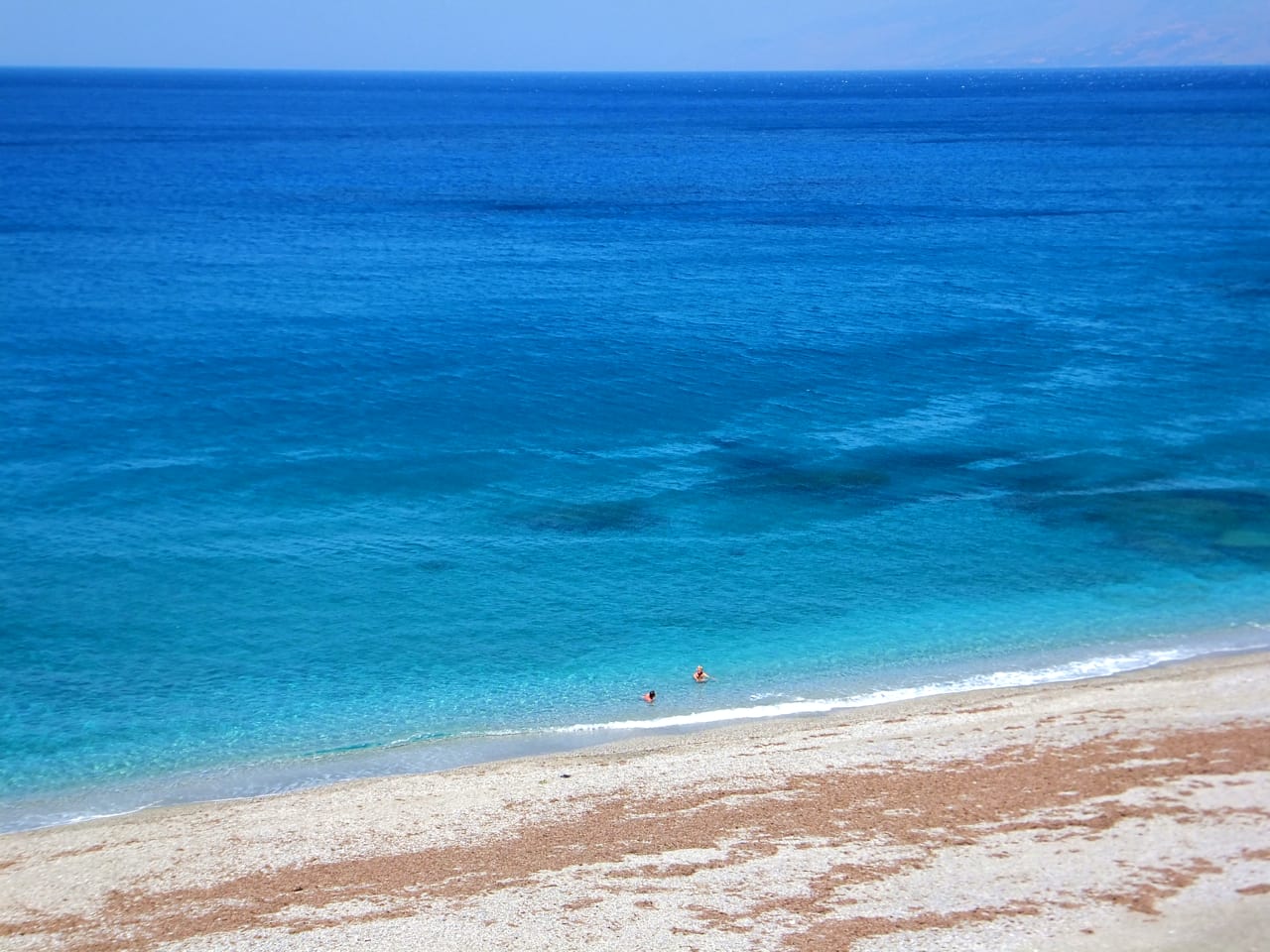 Feb 7, 2020
Activities
0 com
The beaches of the Cyclades islands, the Ionian sea, Crete and the Sporades complex are included on the list of the "Best Beaches in Europe for 2020", which was recently released by UK's Condé Nast Traveller (CNT) magazine.
View post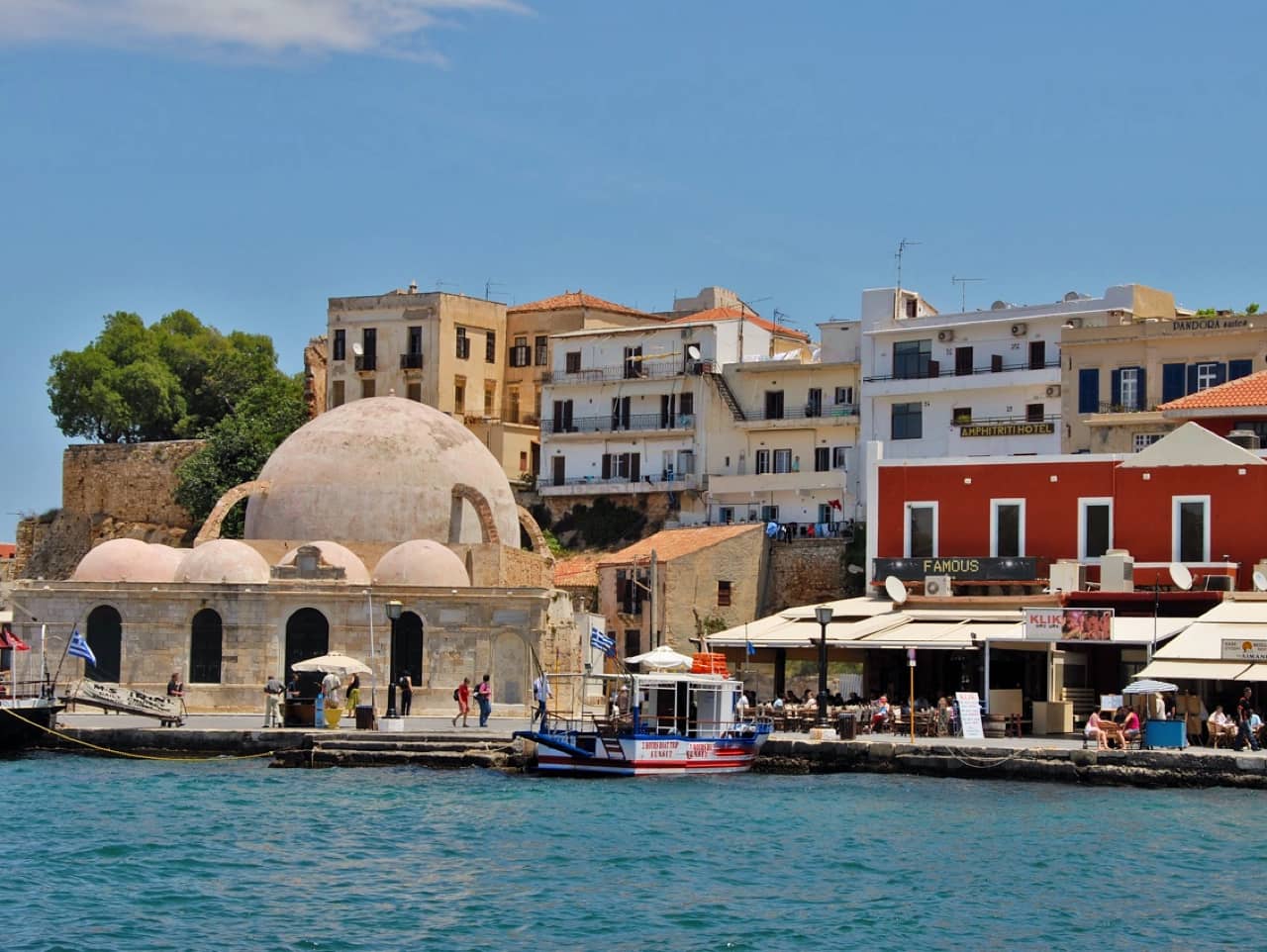 Feb 7, 2020
Life in Crete
0 com
Austrian low-cost carrier FlyNiki announced that it will service 17 Greek destinations in its new summer 2016 flight itinerary, adding that bookings are already open.
View post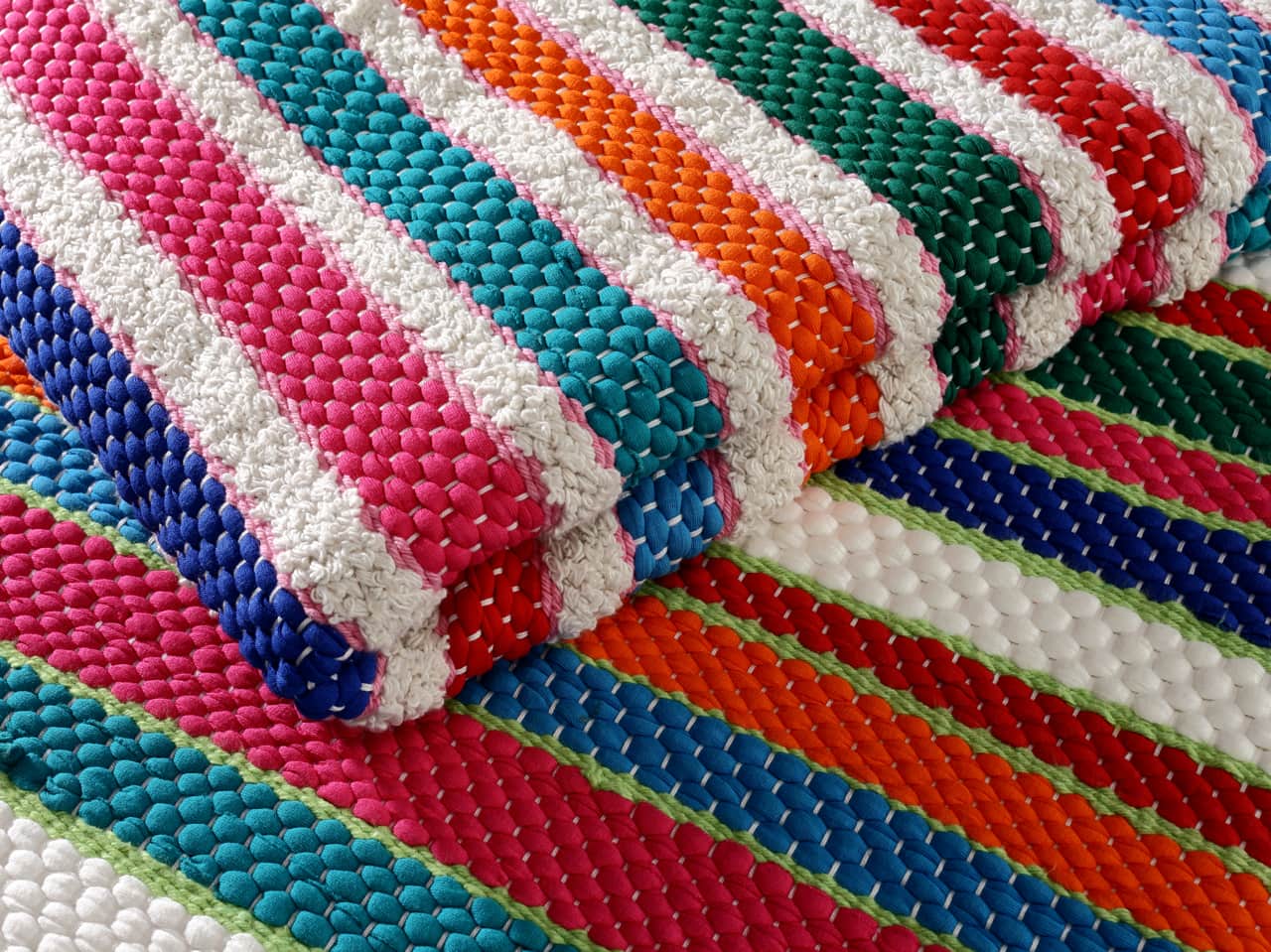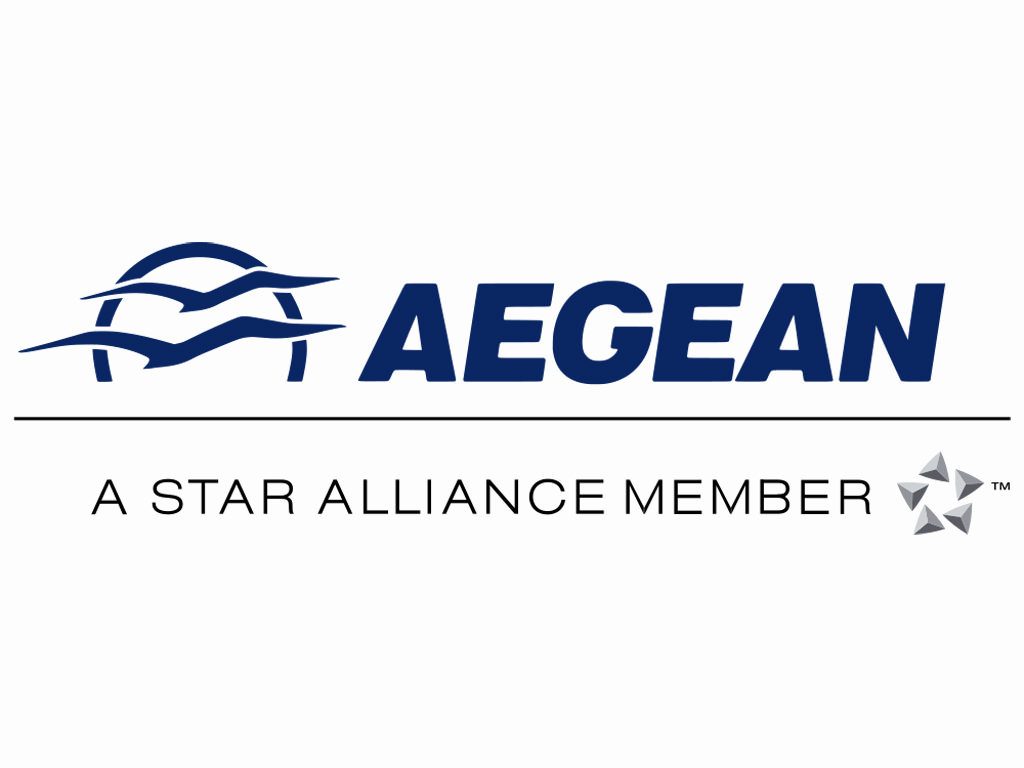 Feb 7, 2020
Life in Crete
0 com
Aegean Airlines announced on Thursday the addition of 14 international destinations to its flight schedule for next year, as it seeks to expand its network and offer 1.1 million more seats than in 2015.
View post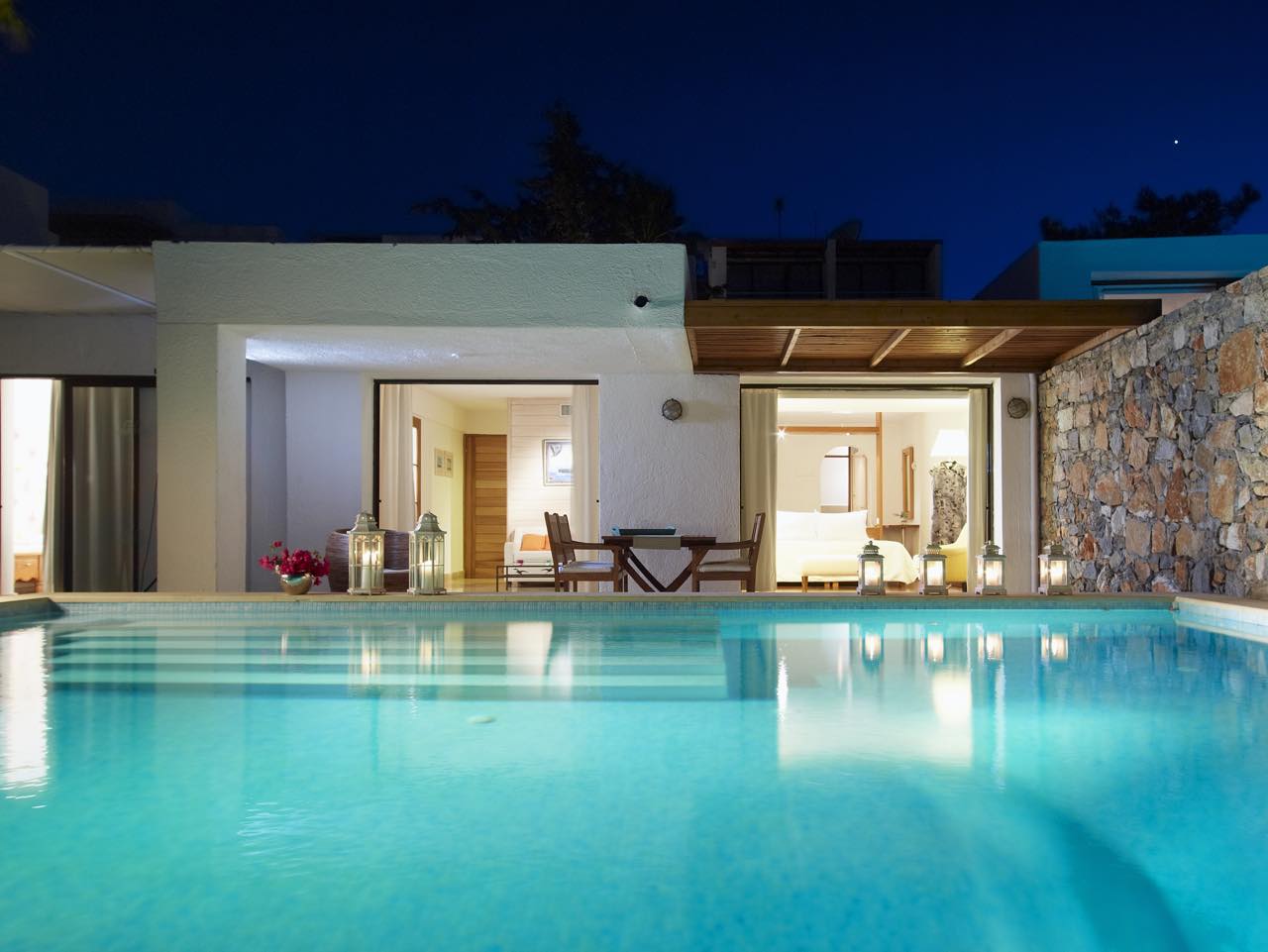 Greek Easter Celebration in Crete is more than just an ordinary event.
View post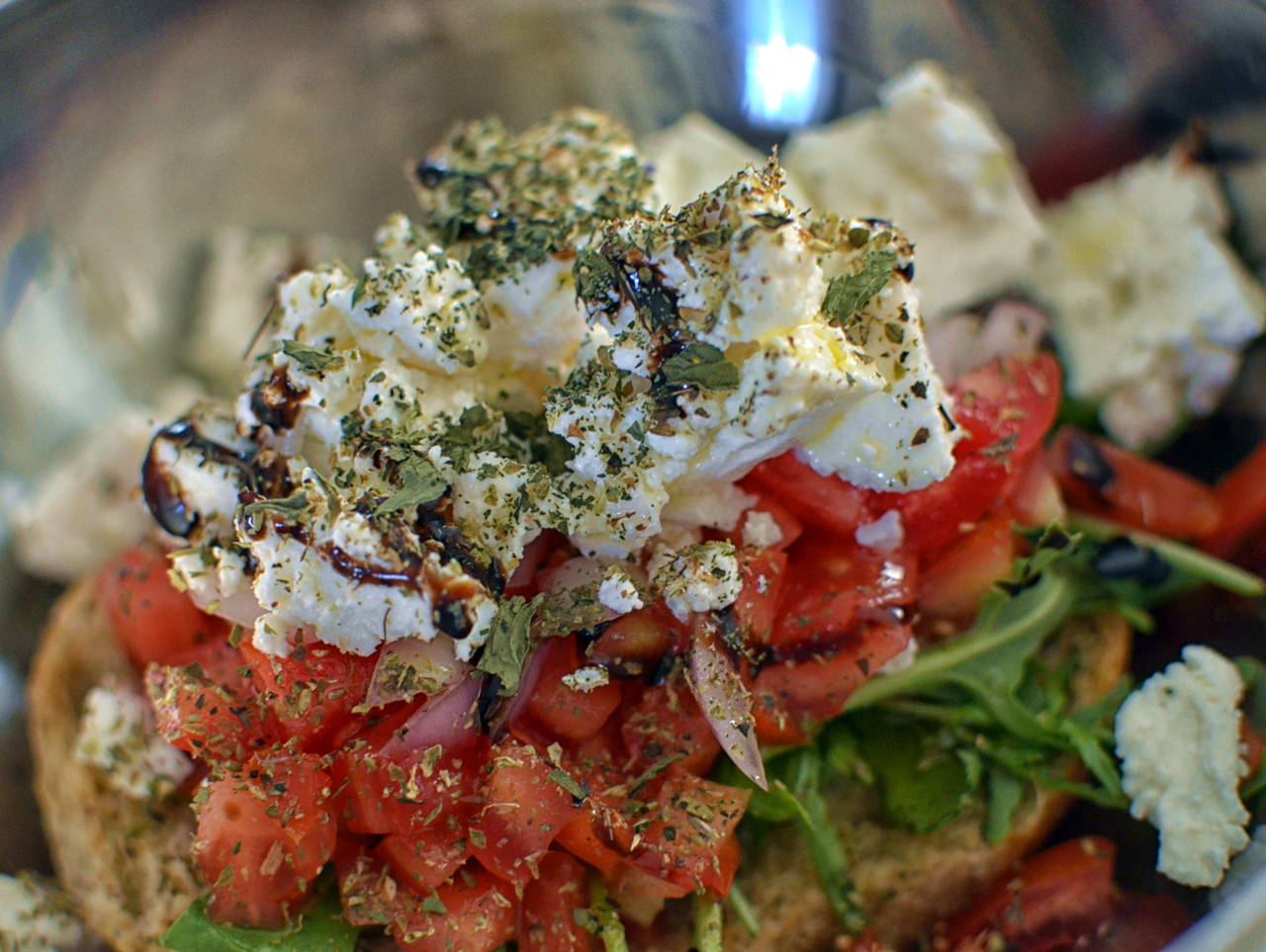 Feb 6, 2020
Gastronomy Crete
0 com
Dakos or ntakos (Greek: ντάκος), also known as koukouvagia or koukouvayia (κουκουβάγια, "owl") or—in eastern Crete—kouloukopsomo (from koulouki + psomi, pup + bread, allegedly the bread given to puppies), is a Cretan meze consisting of a slice of soaked dried bread or barley rusk (paximadi) topped with chopped tomatoes and crumbled feta or mizithra cheese, and flavored with herbs such as dried oregano. Olives and pepper can also be added.
View post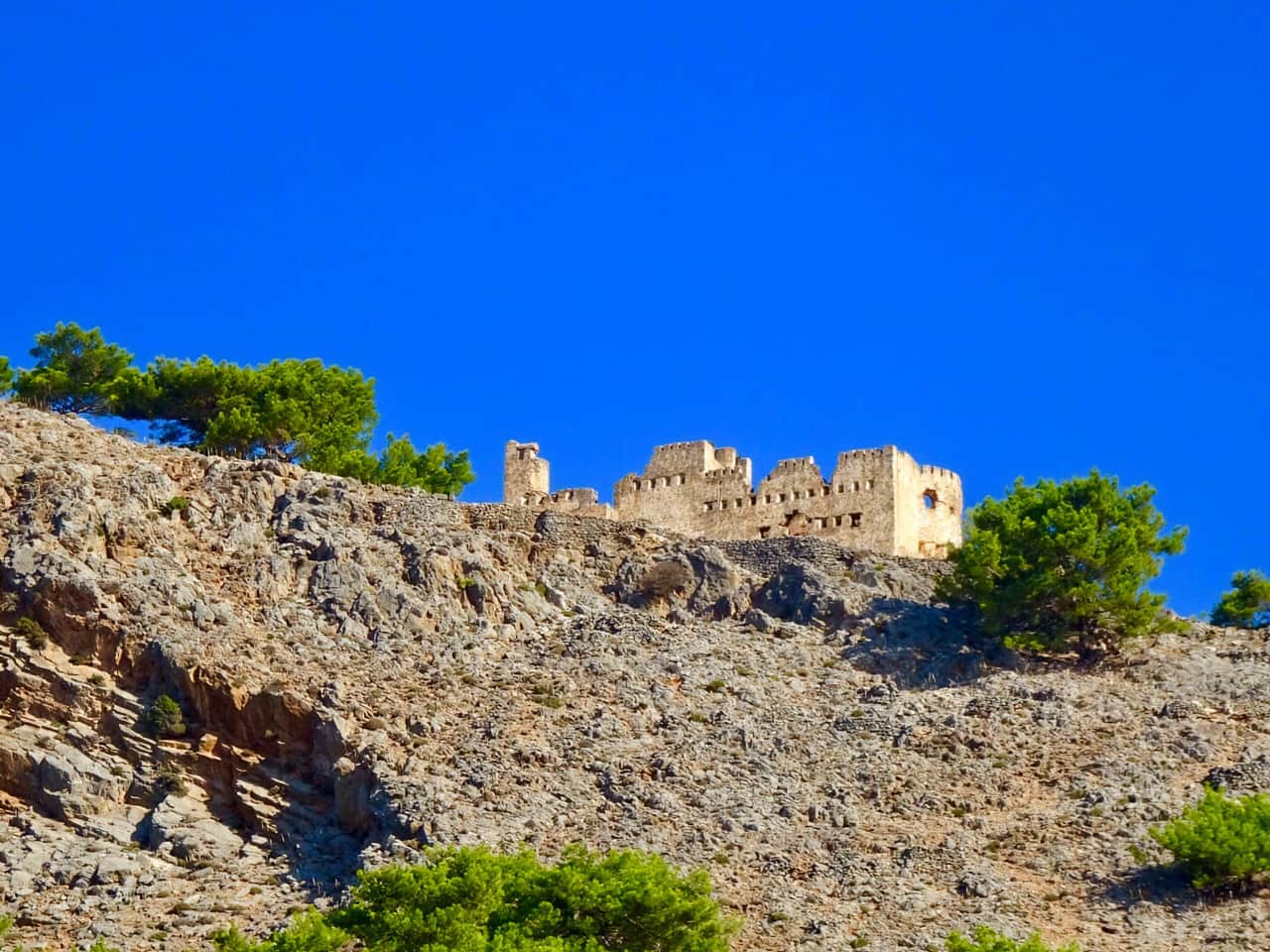 Feb 6, 2020
Life in Crete
0 com
Each year, thousands of people pass through Agia Roumeli on their way out of the Samaria Gorge without giving it a second glance.
View post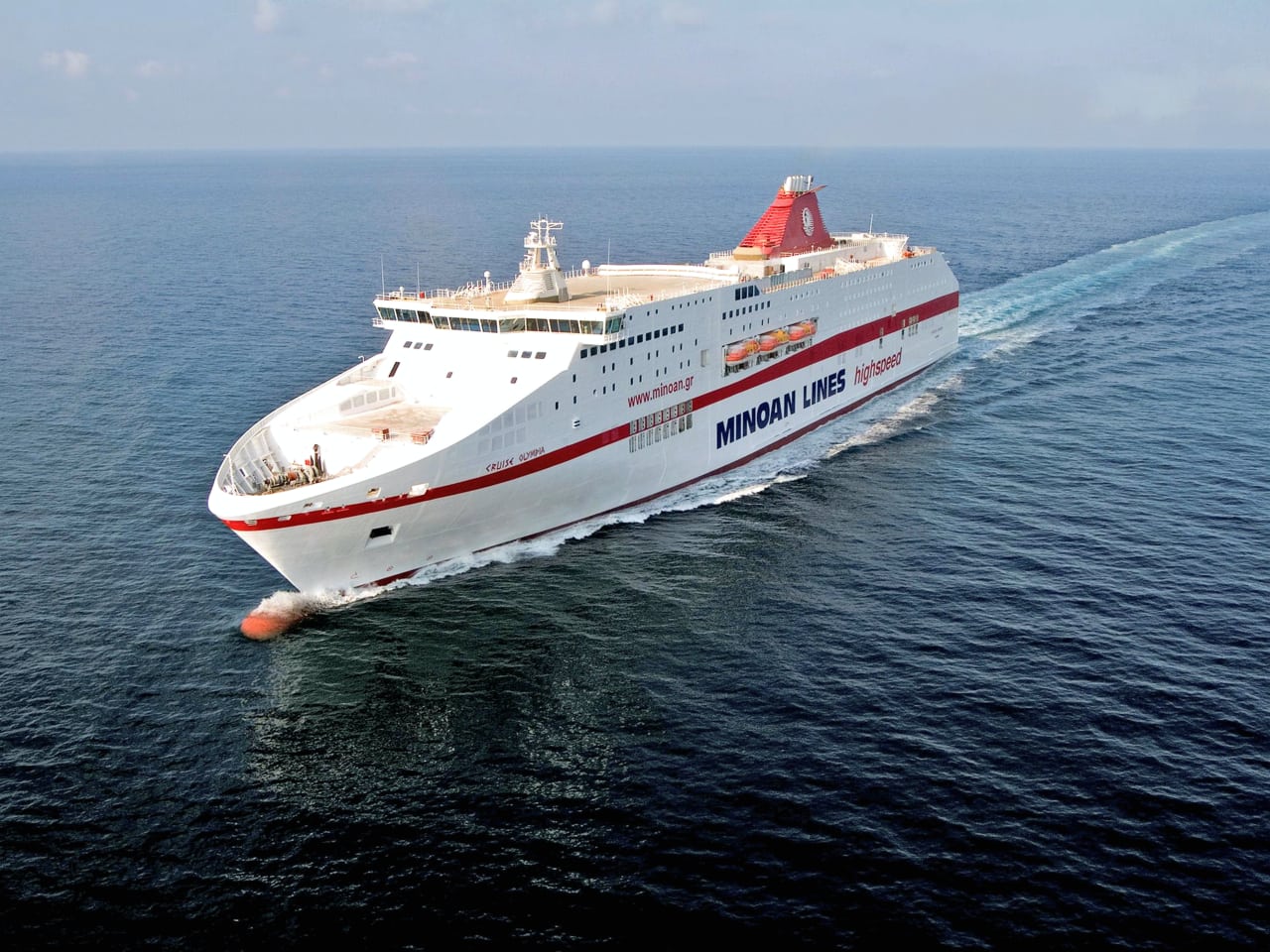 Feb 6, 2020
Life in Crete
0 com
Kalimera dear guests,
best wishes for a great, most enjoyable week ahead.
View post
Feb 6, 2020
Life in Crete
0 com
AEGEAN presents the ΑEGEAN For Families bundle of services, exclusively designed to make family travel by airplane a pleasurable, smooth and entertaining experience for all family members.
View post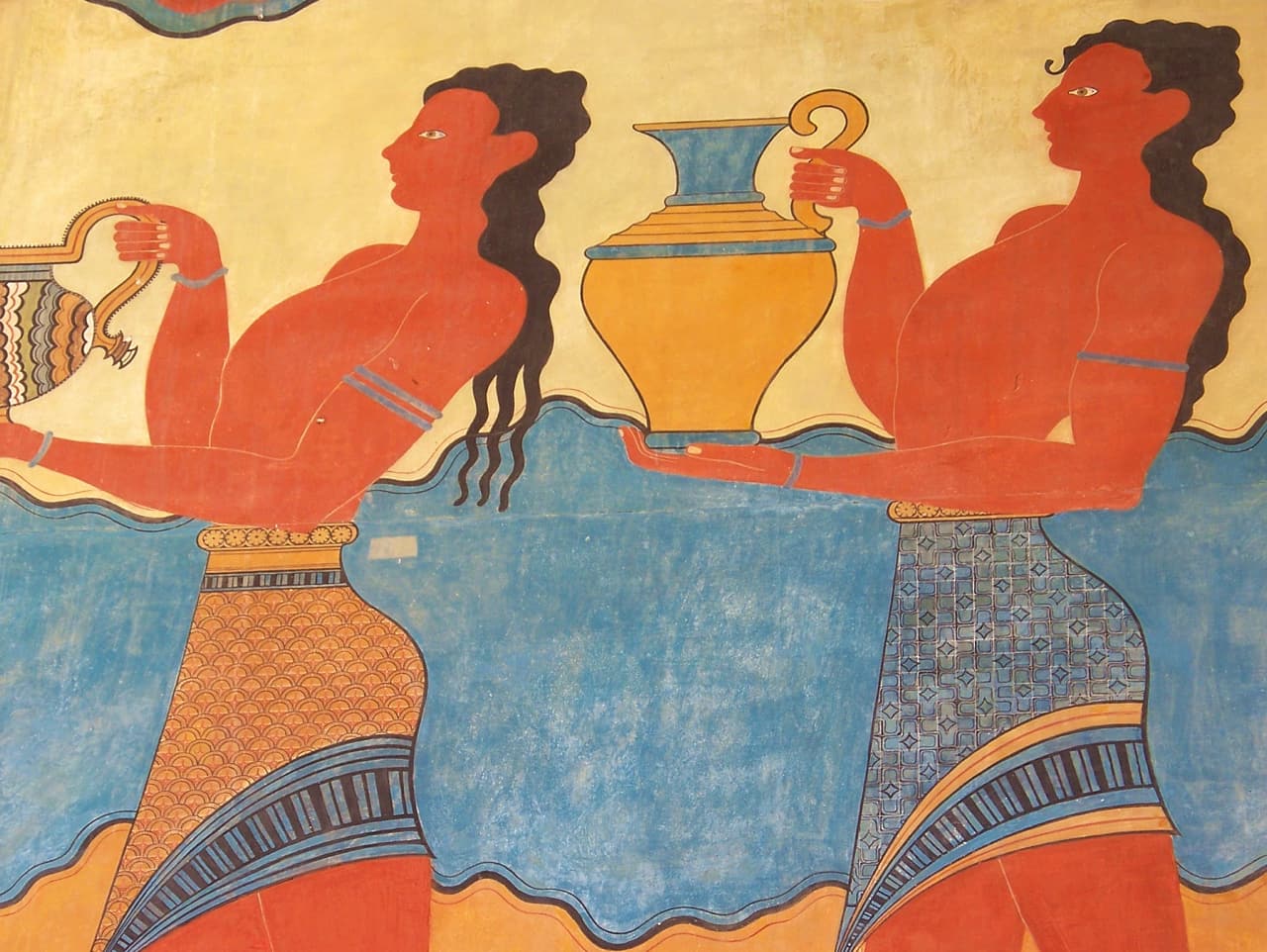 Feb 6, 2020
Culture & History
0 com
Great news about the ancient city of Knossos in Crete.
View post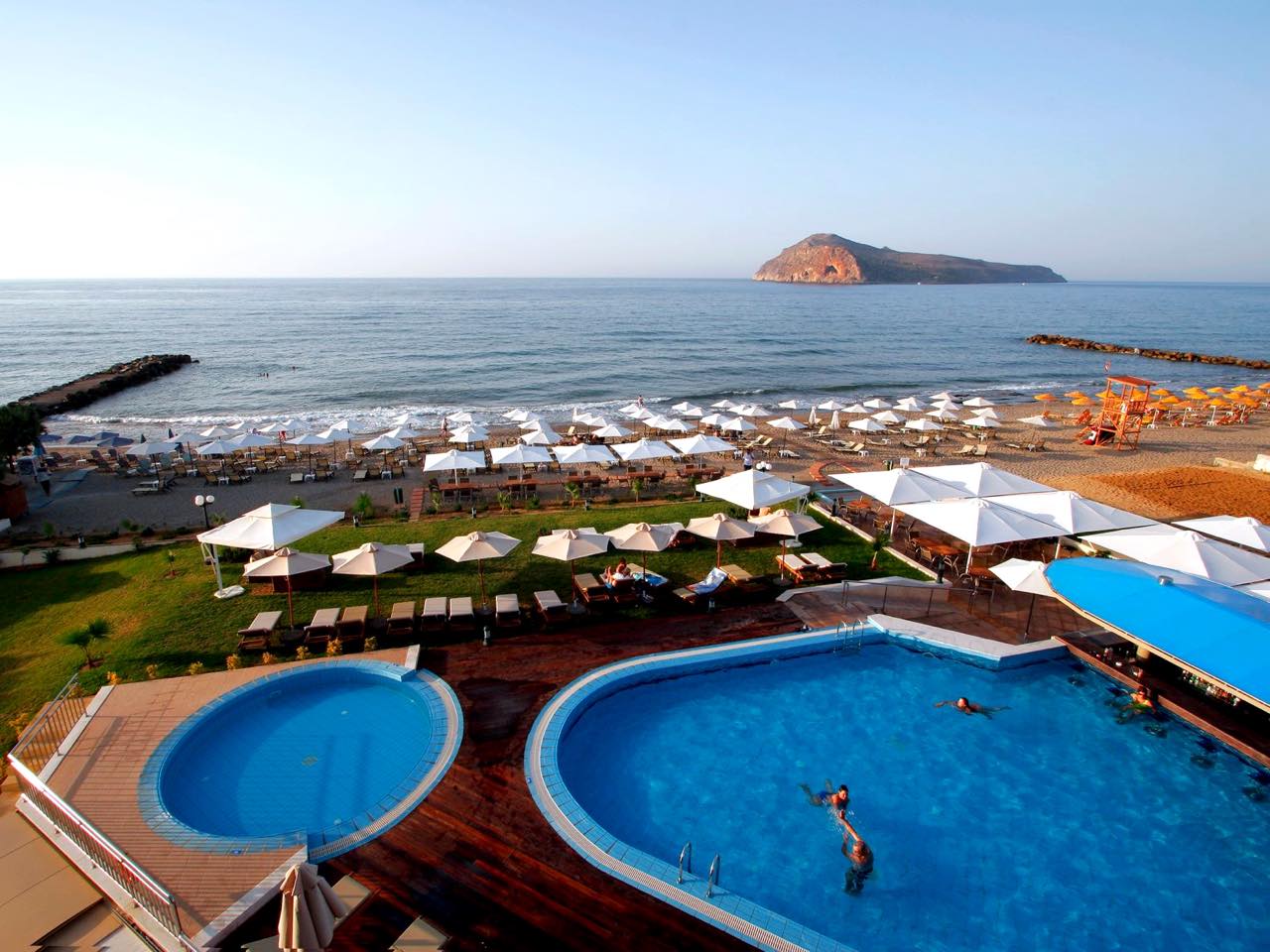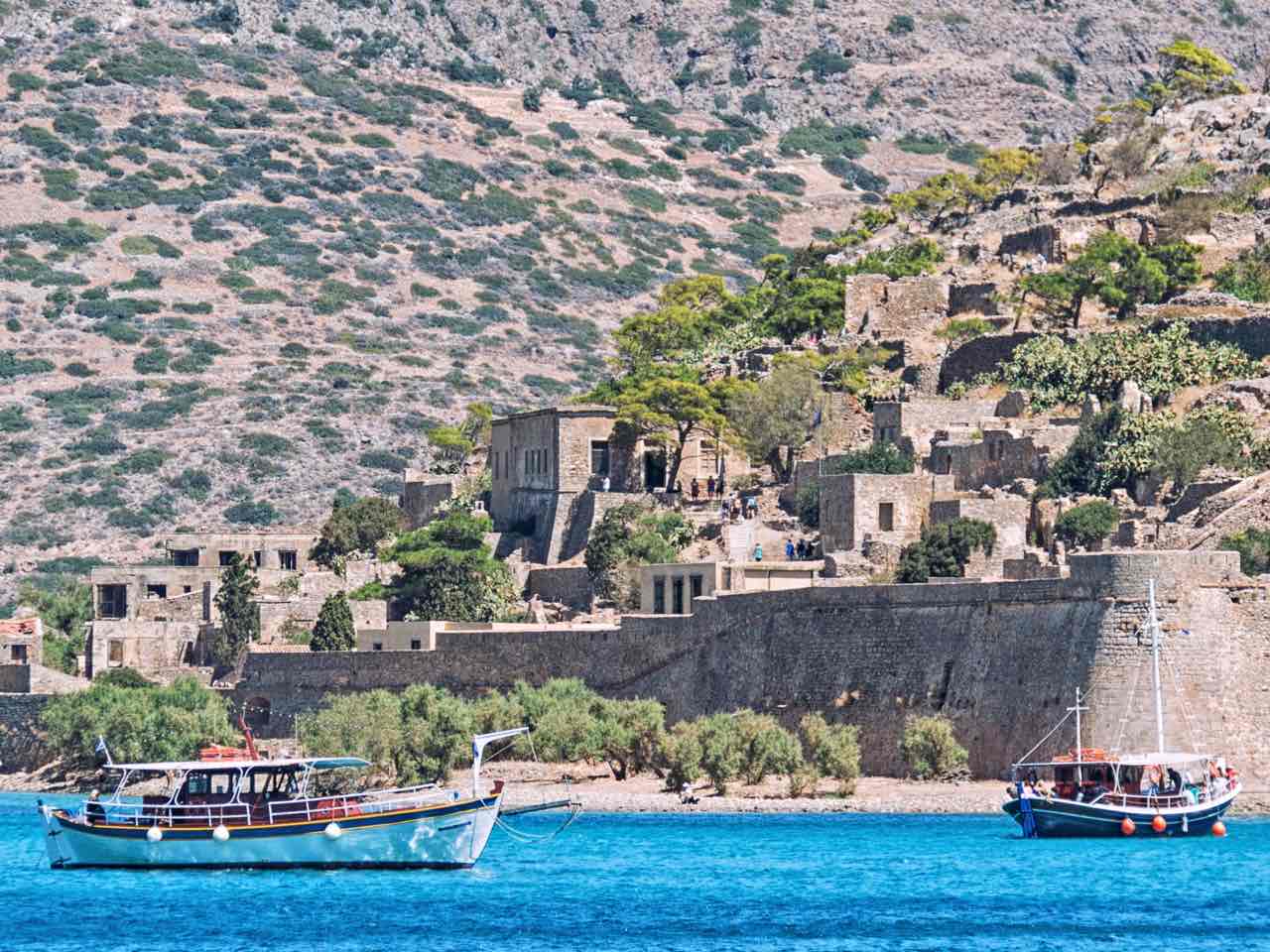 Feb 6, 2020
Culture & History
0 com
Daily Mail writer Helen Atkinson may describe Spinalonga, the Greek island off Crete, as a "tiny speck", but she's quick to point out that if you're into history and fiction then this is the place to visit.
View post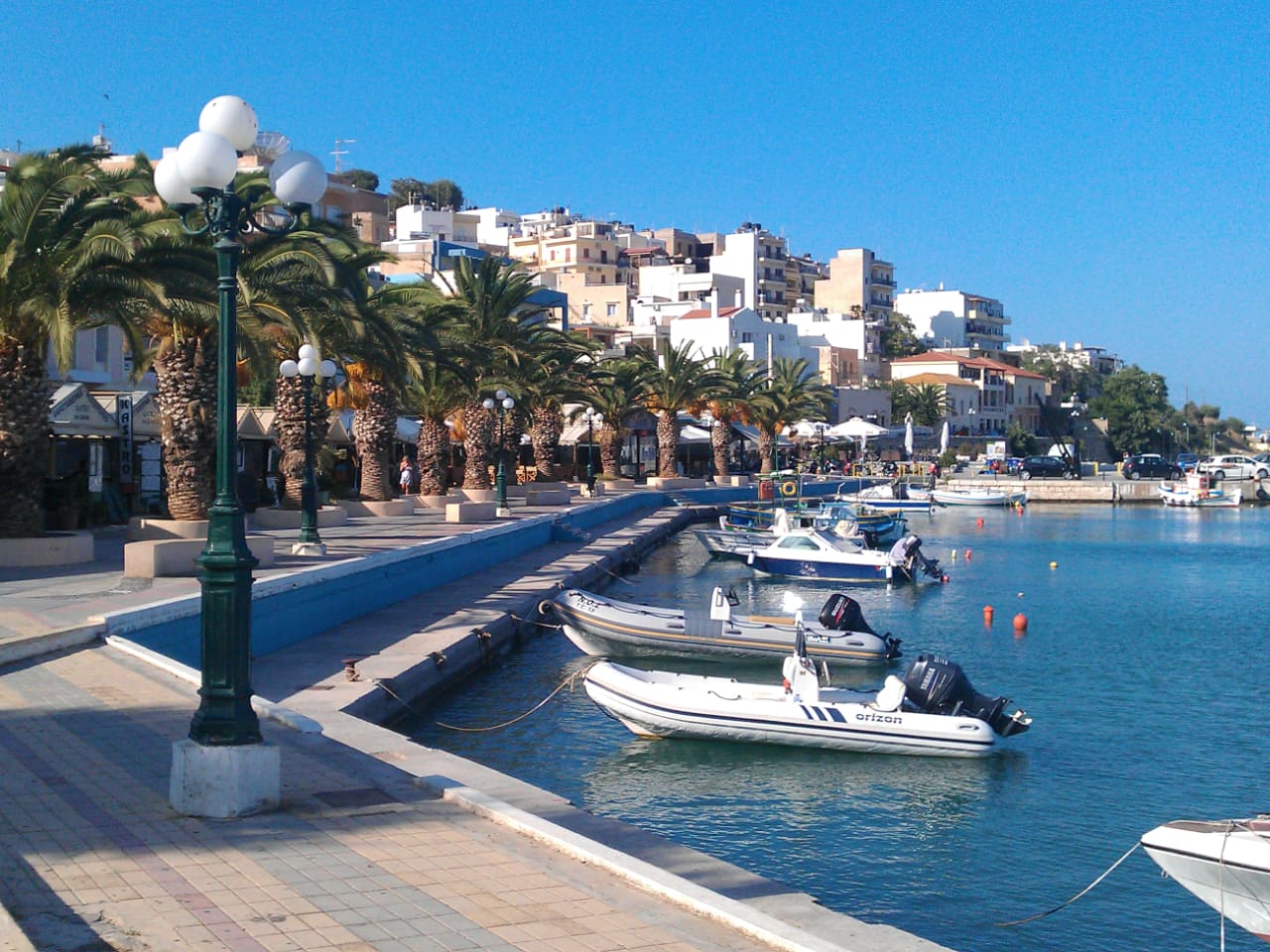 Feb 6, 2020
Life in Crete
0 com
Regional authorities, professionals and residents of Sitia, eastern Crete, have high expectations that the launch on Wednesday, of the Vitsentzos Kornaros Airport will boost the local economy, create jobs and promote the region as choice tourist destination.
View post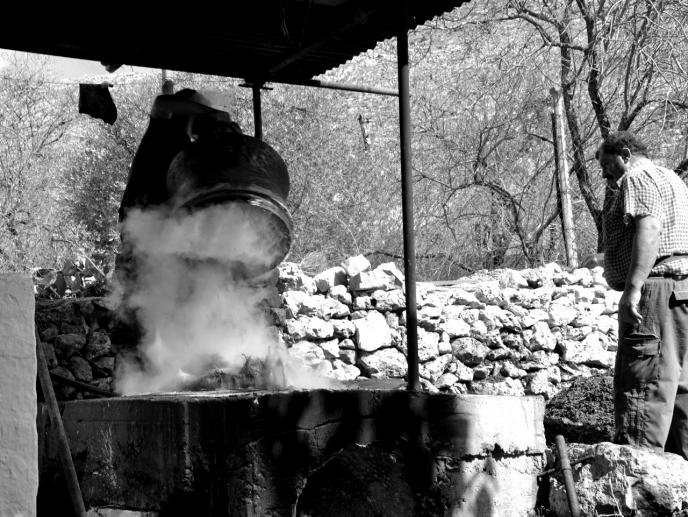 Feb 6, 2020
Life in Crete
0 com
Tsikoudia or Rakí is the traditional Cretan spirit that is famous throughout the country for its very high alcohol content and its richness of aromas. Rakí is so intrinsically connected to joy that even its making procedure sets Novembers in Crete on fire!
View post
---